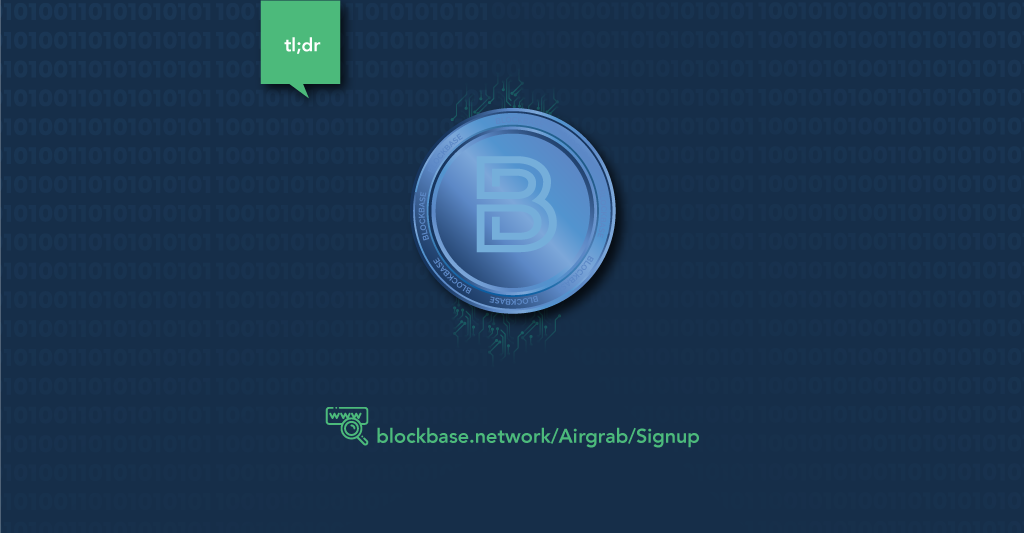 BlockBase Token Distribution Roadmap tl;dr Version
On the 8th of October BlockBase started its first airgrab. It was a very special event for BlockBase and it started with a bang.
Learn more
October 14, 2019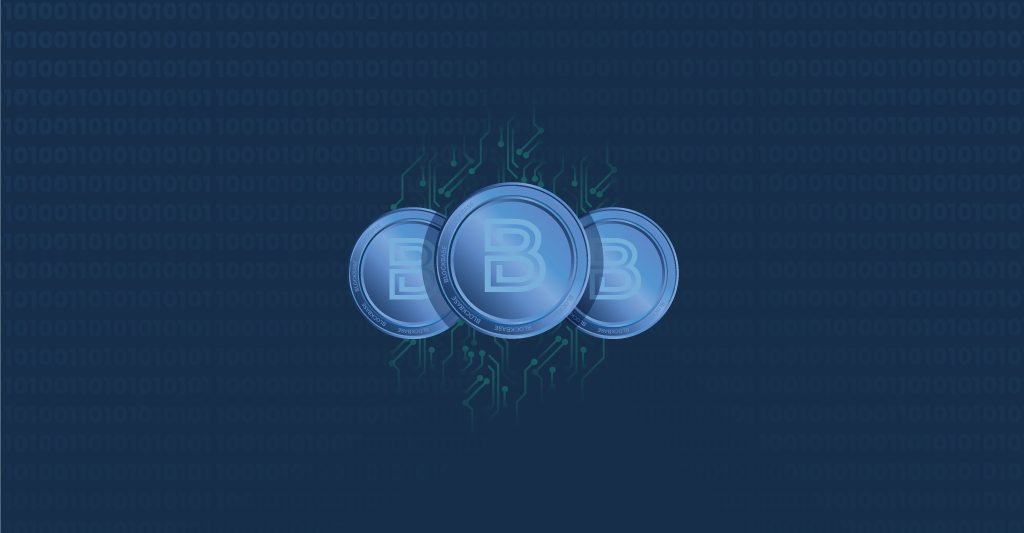 BlockBase Token Distribution Roadmap
The development of BlockBase has been a very enriching experience for our team. Since its inception in 2017, we've gone through many important and special milestones.
Learn more
September 9, 2019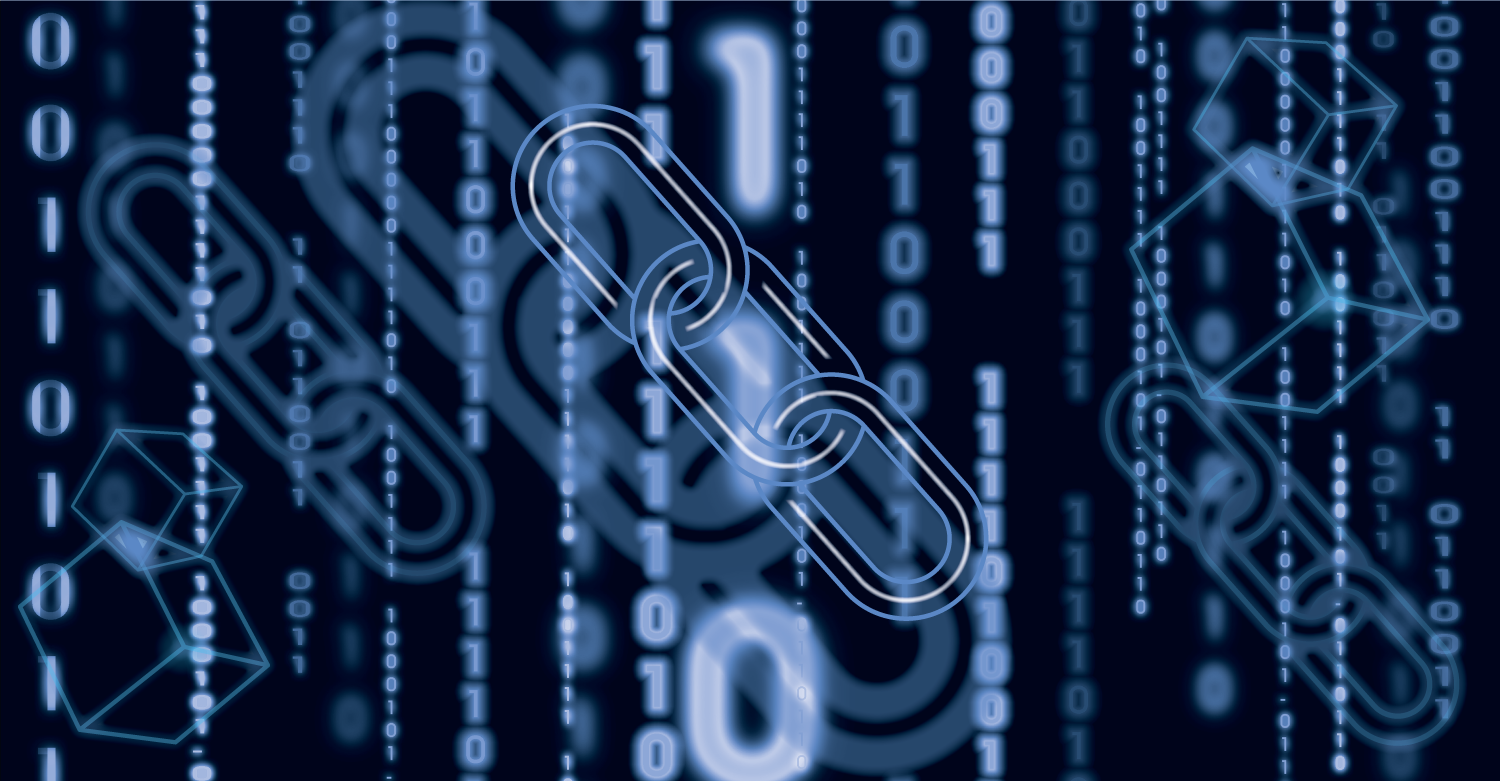 Use cases for Sidechains
The scalability problem is one that has plagued the Blockchain community since the very early days of Bitcoin. Due to the nature of decentralization and proof-of-work security, the speed at which transactions can be approved and included in the blockchain is naturally limited, and there's only so much you can do by increasing block sizes and reducing the time between each block.
Learn more
August 29, 2019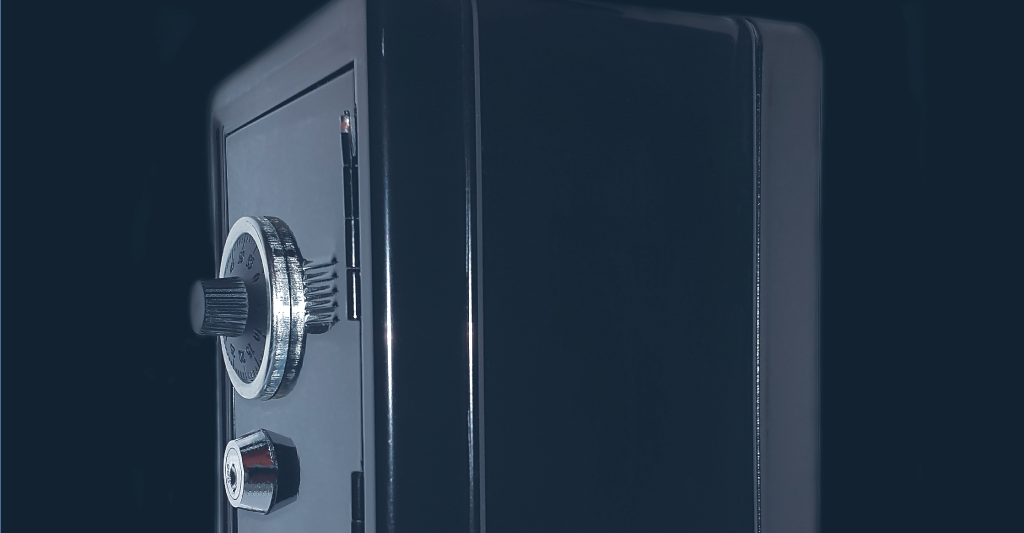 Proof of Stake as a replacement to Proof of Work
With the introduction of Bitcoin, a new paradigm called blockchain emerged that had the possibility of providing a long range of services without the need for a central authority to control and to ensure the security and the integrity of the system.
Learn more
August 6, 2019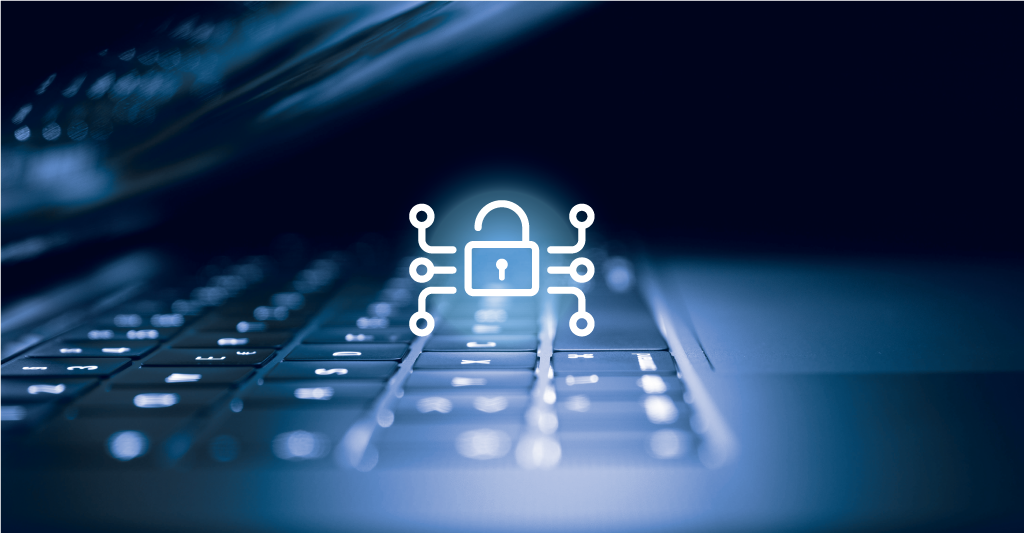 There's Nothing Wrong with Powerful Producers
On June 17, 2018 7 EOS accounts were frozen. From that moment on, EOS started getting negative criticism for allowing producers to freeze accounts. But is this really a problem?
Learn more
June 18, 2019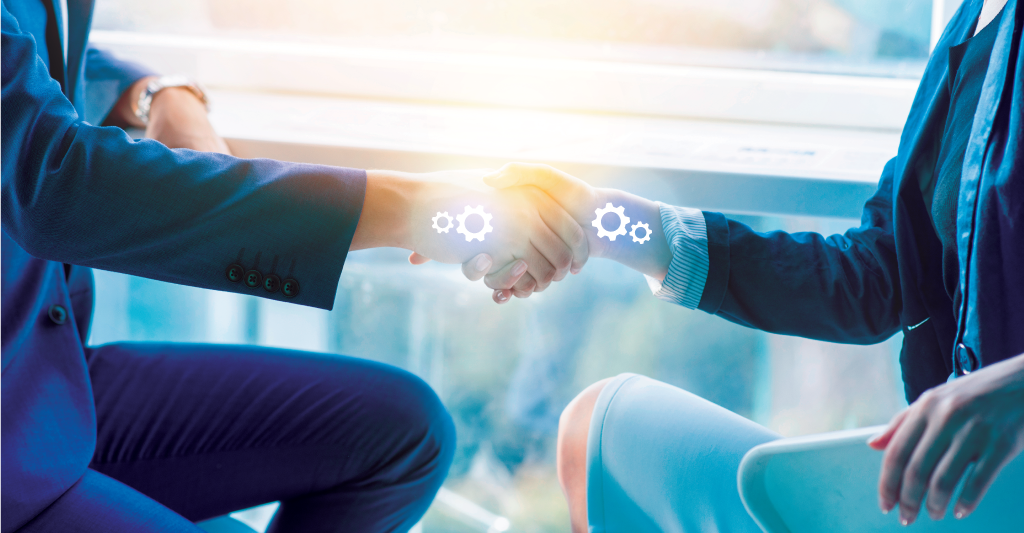 Why Smart Contracts Matter
Blockchain technology is considered as one of the biggest innovations of this century given its effects on several sectors, from finance to education as well as videogames. Contrary to what many people might think, blockchain technology didn't appear with Bitcoin, its history dates to the early 90's.
Learn more
May 22, 2019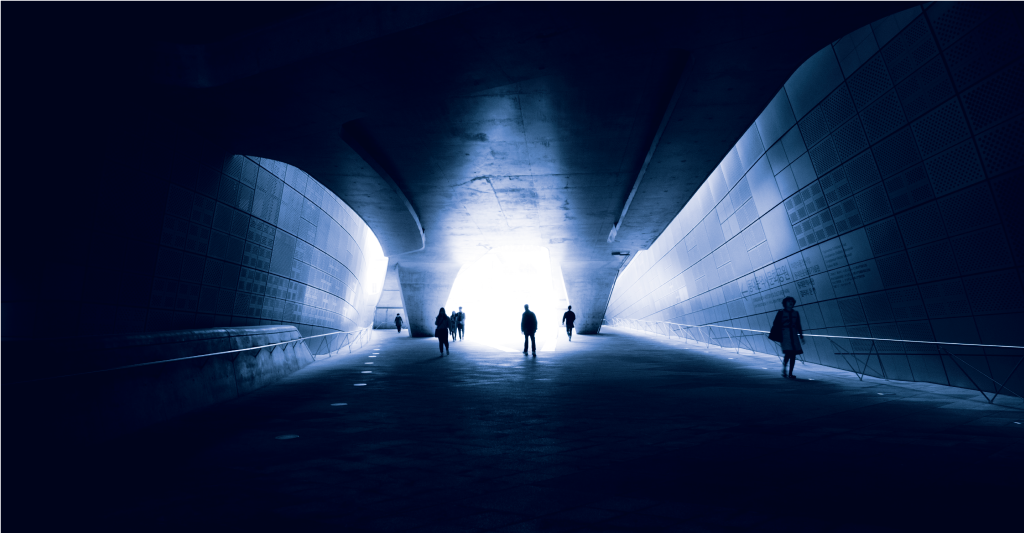 Why BlockBase
In today's organizations information is distributed and replicated by various computer systems, each with different levels of security, all of which being subject to hacking or social engineering attacks.
Learn more
May 22, 2019