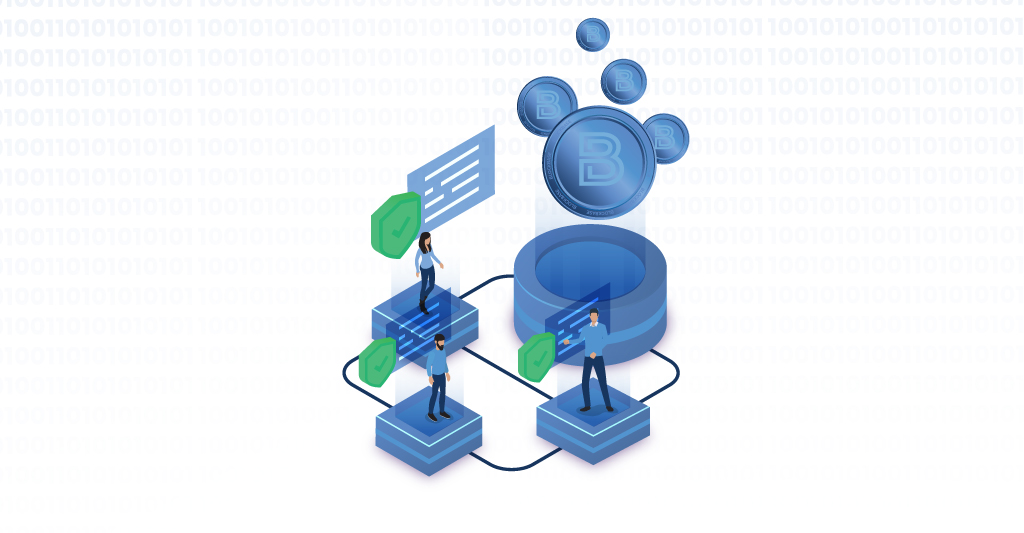 BlockBase Airgrab #2 Distribution Results
Ricardo Schiller - December 10, 2019
The token distribution for airgrab #2 will start tomorrow, on December 11, around 10:00 EST. We had again many abusive registrations, similar to what happened on airgrab #1. As said before, the goal of BlockBase's airgrab is to have a fair and broad distribution of tokens. Registration abuse isn't in any way aligned with the goal of that distribution model. Therefore, all accounts marked as abusive won't receive any tokens and won't be able to register on future airgrabs.
We're also considering the possibility of introducing a new rule for participation on future airgrabs, where a minimum amount of EOS will be required to be held by each account at distribution time. If this rule is introduced, the amount required will be low to allow for anyone to register, but high enough to make it harder for mass registrations.
Should this rule be introduced, it may also apply to airgrab #3. We will try to reach a decision on this topic as soon as possible, but please mind the possibility of it happening.
From 27,848 accounts registered only 14,252 were selected for receiving tokens. The list of approved accounts can be found below. The current EOS congestion continues, so similarly to airgrab #1 the token distribution will take some days. Many members of the community asked us to invert the order of distribution, starting this time from the ones that will receive the least. We will do that this time.
Before checking if your account is listed, please remember that the account you registered for airgrab #2 won't receive tokens on any further airgrabs.
List of selected accounts
| Account Name | Amount to receive | Has received tokens | Transfer date (UTC) |
| --- | --- | --- | --- |
Published by Ricardo Schiller
Lead Architect