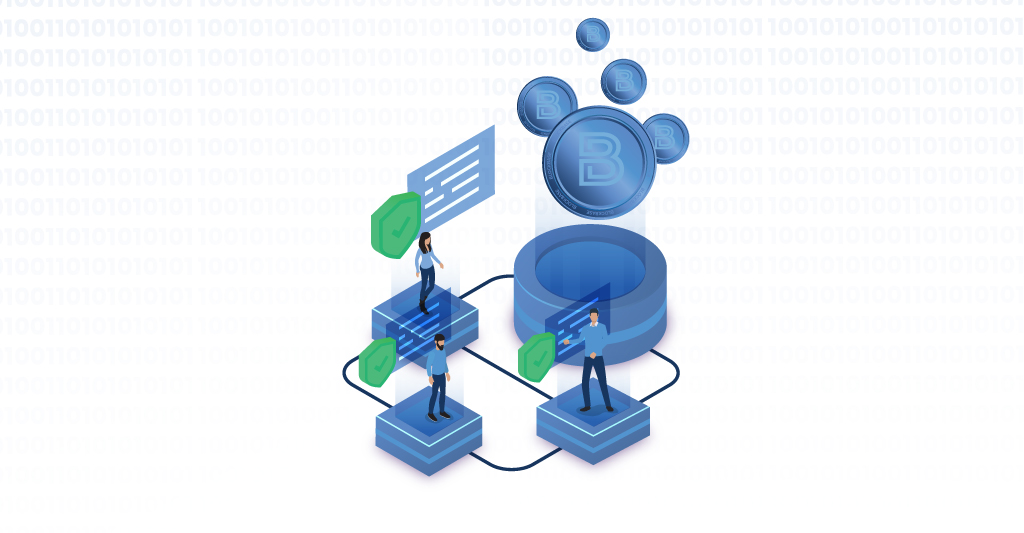 BlockBase Airgrab #3 Distribution Results
Ricardo Schiller - January 10, 2020
The token distribution for Airgrab #3 will start tomorrow, January 11, around 07:00 EST. This airgrab had 5,015 signups which is the lowest number so far on BlockBase's airgrabs. Because of that, all participants that followed the rules and that weren't banned will receive much more BBT than the participants from previous airgrabs.
Similarly to previous airgrabs, we were on the lookout for abusive registrations, and again, there were lots of them. As said before, the goal of BlockBase's airgrab is to have a fair and broad distribution of tokens. Registration abuse isn't in any way aligned with the goal of that distribution model. Therefore, all accounts marked as abusive won't receive any tokens and won't be able to register on future airgrabs.
Airgrab #3 also introduced two new rules for airgrabbing, that would enter into effect on December 20. For the foreseeable future, these rules are here to stay. In short, they state that every account that signs up for an airgrab should be at least one month old and should hold at least one EOS unstaked or staked to CPU or NET. Many accounts followed this rule, but many didn't, too.
Not following these two rules doesn't mark the account as abusive, but following them doesn't mark it as safe either. All accounts marked as safe but that didn't follow the rules won't receive tokens on airgrab #3 but will be automatically eligible for airgrab #4. If this happened to your account, this means you won't need to register again for airgrab #4. You just need to follow the two rules and wait. Accounts that simply won't follow the rules, will just be pushed from one airgrab to the next, until they eventually follow the rules.
From 5,015 accounts registered only 1,713 foram selecionados para receber tokens. 642 accounts didn't follow the rules and are automatically eligible for airgrab #4. The list of approved accounts can be found below as well as the list of postponed accounts.
Before checking if your account is listed, please remember that the account you registered for airgrab #3 won't receive tokens on any further airgrabs.
List of selected accounts
| Account Name | Amount to receive | Has received tokens | Transfer date (UTC) |
| --- | --- | --- | --- |
List of postponed accounts
Published by Ricardo Schiller
Lead Architect