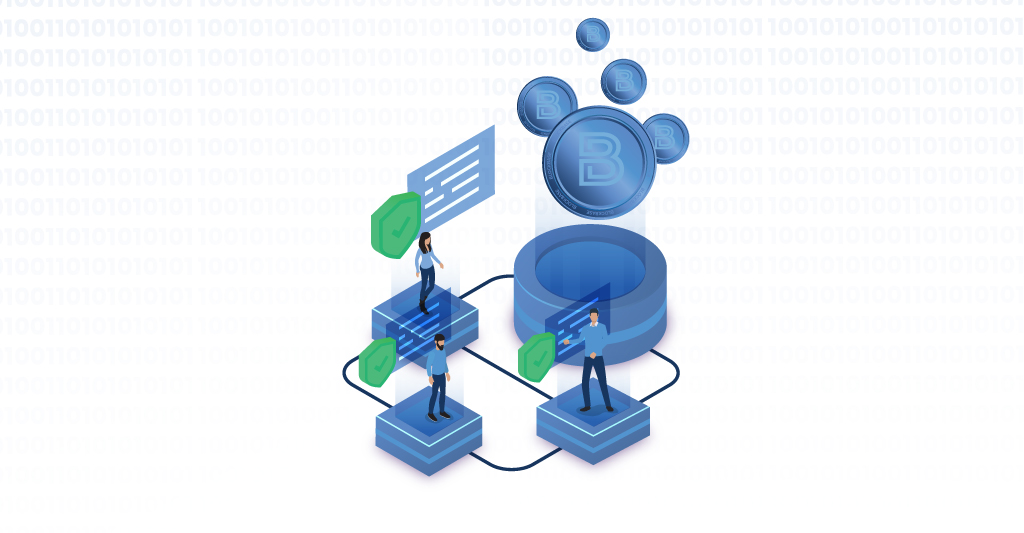 BlockBase Past, Present and Future
Ricardo Schiller - May 13, 2020
Today, BlockBase is distributing 2.5M tokens for airgrab #7. We've had 486 registrations on this airgrab, from which 283 didn't follow the rules for airgrabbing or were blacklisted, leaving only 203 accounts to join the list of accounts to receive tokens.
BlockBase has now successfully distributed 30% of all tokens on these past airgrabs. The plan we announced for our airgrabs was to have 24 consecutive airgrabs, and on each one distribute 1/7th of the remaining tokens to distribute, which would be a total 45% of all tokens. This means that we would still have 15% of tokens to distribute on the next 17 airgrabs. Despite of having announced this airgrab model, and having carried it out during the last seven months, we feel that it's time to change the token distribution plan to one that favors the adoption of the technology. We know that it's important to commit to what you've announced and therefore we take this change very seriously. Also, we're only doing this because we consider it as beneficial for the long-term success of the project.
We were thinking about changing the distribution model for some time now, and there were three main reasons for doing this. The first reason was the drop we noticed on airgrab registrations. Since airgrab #3 that we've been noticing a constant drop on registrations. It had become clear to us that this number wouldn't rise that much more, because the airgrab was already widely known and publically available for all to participate. The second reason was the constant stream of fake accounts. Since our first airgrab that we have been battling with fake accounts. From 60k registrations, we've blacklisted more than 34k accounts. From every group of accounts that signed up for an airgrab about half of them were fake. However, detecting them wasn't always easy, and required a good amount of effort. The third and most important reason, was that it had also become clear to us that continuing to distribute tokens wasn't contributing very much to the adoption of the technology. Every month we would distribute tokens to more than 20k accounts, but we didn't notice a corresponding growing interest in the usage of the technology.
For these reasons, we've decided to halt our airgrabs. This doesn't necessarily mean we won't resort to them in the future again if we deem them as necessary to continue the fair and broad distribution of tokens they have permitted.
In exchange for that, we want to start a new distribution of tokens that instead promotes the adoption of the technology.
BlockBase is an open source technology that enables "service providers" to provide a service of secure distributed database storage to "service requesters" which use the service to store their databases much more securely then traditional database technology. BlockBase is the bridge that gaps the supply and demand of this service. Nevertheless, in order for the bridge to work, there already has to exist supply and demand.
Hence, we aim to promote supply by building demand as a service requester. All service requesters need to pay for the services they request to the providers, and we will do the same, paying for this service with BBT tokens. This is the main reason for halting the airgrabs. This way we can distribute the tokens in a way that promotes supply for the service. Moreover, we want to promote demand by running events that reward developers and companies that use the technology, through hackathons and activities of the like.
We're still drafting our plans for this new token distribution model, and for this reason we can't present at the moment exactly how it will work. In short, we want to promote supply and demand around BlockBase so it may kick-start the use of the technology and build organic growth.
Published by Ricardo Schiller
Lead Architect