Bases de Dados são inseguras. Milhares de milhão de registos foram roubados, silenciosamente alterados ou para sempre perdidos.
A BlockBase assegura os seus dados com Integridade, Imutabilidade, Responsabilização, Auditabilidade, e Disponibilidade, por design. Estas qualidades serão a norma no futuro.
Assegure os seus dados. Garantir a segurança de bases de dados tradicionais é difícil, dispendioso, frágil, e tem tendência a falhar.
A BlockBase resolve estes problemas com Confidencialidade, Integridade, e Disponibilidade, os pilares da segurança
Deixe os seus dados manter a verdade. Os sistemas de base de dados tradicionais são centralizados e sujeitos a manipulações dissimuladas.
Todas as alterações na BlockBase são descentralizadas, apenas anexáveis, assinadas digitalmente e imutáveis.
Recursos de Segurança
Use o poder da tecnologia Blockchain para tornar seguras as suas bases de dados
Confidencialidade
Tenha todos os seus dados encriptados do seu lado e apenas você tem as chaves
Integridade
Todas as alterações de dados são registadas, assinadas digitalmente e distribuídas.
Disponibilidade
Use um serviço descentralizado e adaptável para as suas necessidades de armazenamento de base de dados.
Semelhante a usar uma base de dados tradicional
Facilmente integrável
Facilmente escalável
Adaptável a qualquer negócio
Encriptação total opcional
Proporciona integridade e imutabilidade
Monitoriza todas as operações
Totalmente auditável
Como funciona
Apenas quatro passos para preparar o seu serviço de base de dados
OBTENHA FORNECEDORES MUNDIAIS
OS FORNECEDORES SÃO SELECIONADOS
O SEU SERVIÇO ESTÁ PRONTO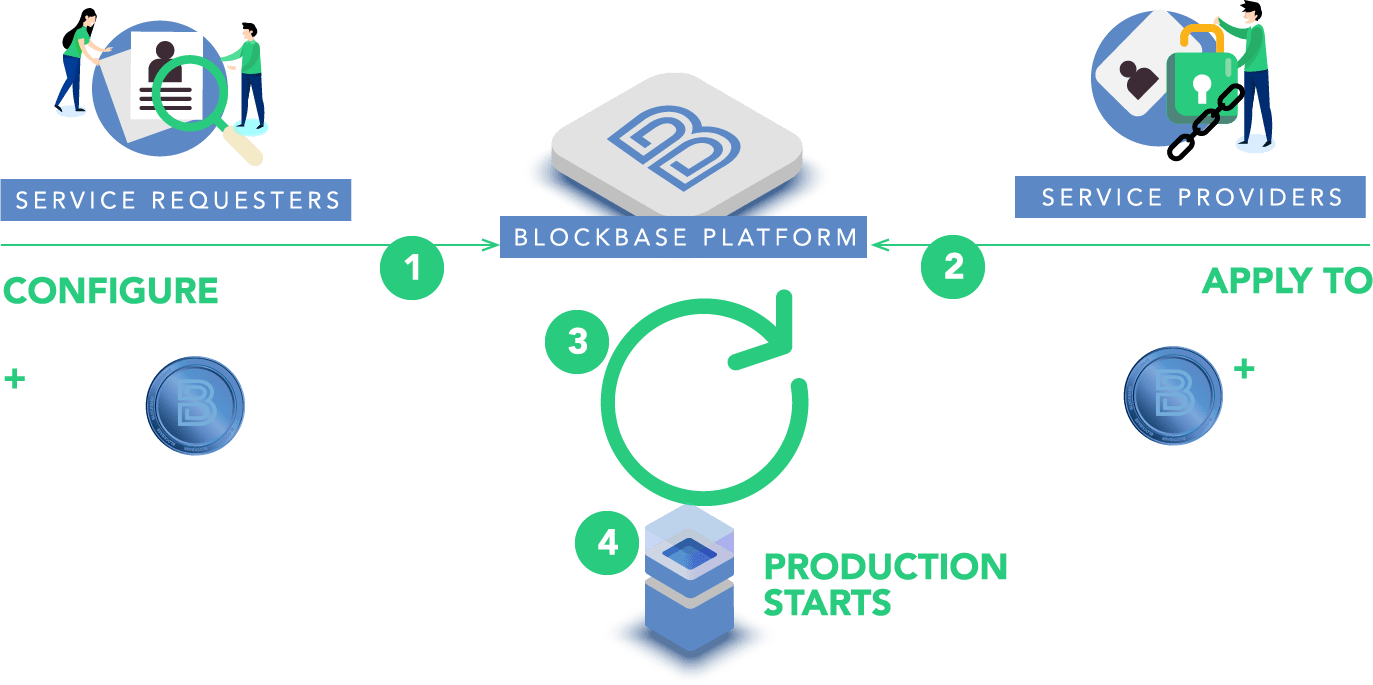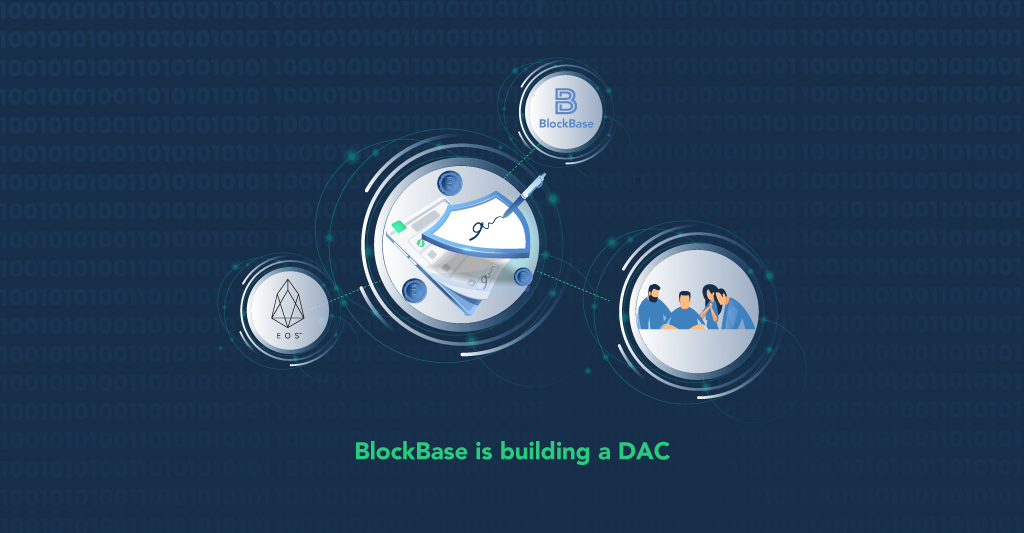 BlockBase is building a DAC
The BlockBase team is thrilled to announce that it is decentralizing its endeavors! We are building a DAC (Decentralized Autonomous Corporation) so that the community can participate on the future of BlockBase. We have been planning this for many months, and now we are ready to move forward.
Ler o post completo >
Fevereiro 22, 2021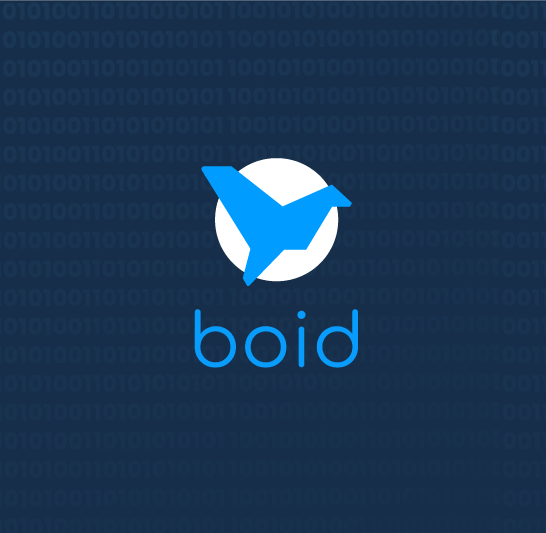 Boid partners with BlockBase
We are thrilled to announce that Boid will be joining the BlockBase Network! Boid is one of the longest running and innovative projects on the EOSIO landscape and we couldn't be more proud to partner with them!
Ler o post completo >
Dezembro 02, 2020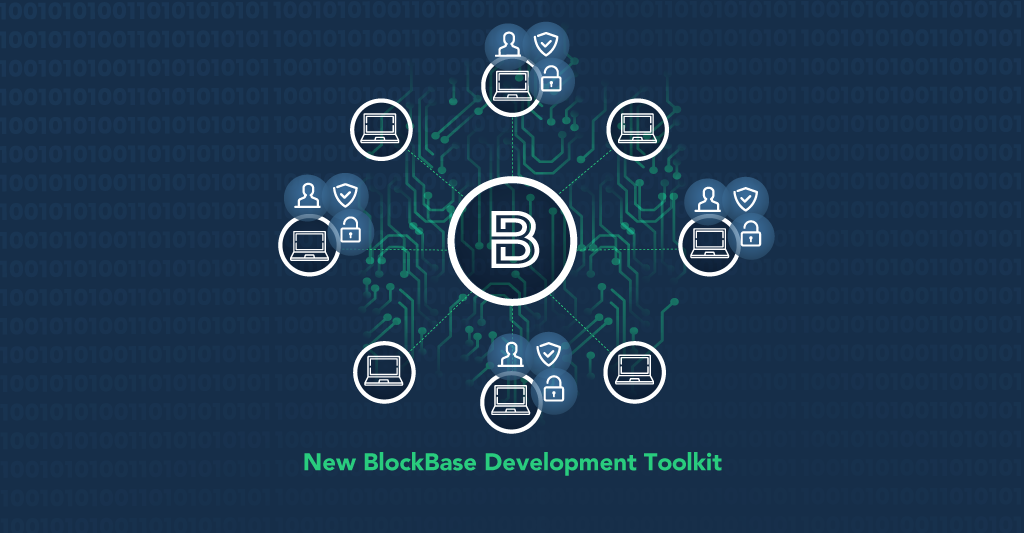 BlockBase Development Toolkit Intro
The BlockBase team has been working very hard on improving the BlockBase platform's usability. For the last few months, we've been focused on ensuring the network's stability. We are proud to say that this milestone has been achieved for some time now. BlockBase sidechains just work out-of-the-box! Nodes can leave and rejoin, get their sidechains properly synced and continue happily producing along.
Ler o post completo >
Novembro 11, 2020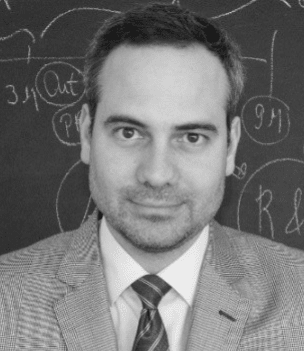 Ricardo Schiller
LEAD ARCHITECT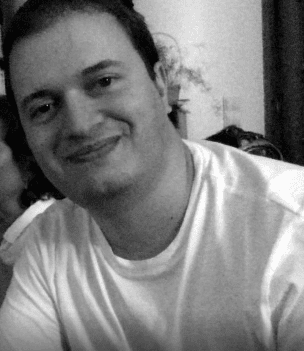 Diogo Bulha
LEAD DEVELOPMENT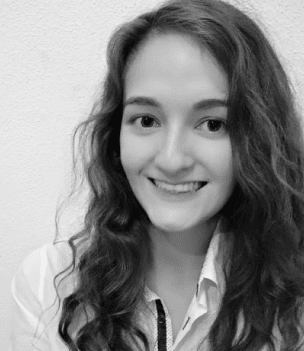 Márcia Policarpo
DEVELOPER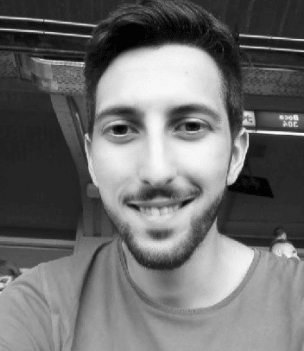 Bruno Pires
DEVELOPER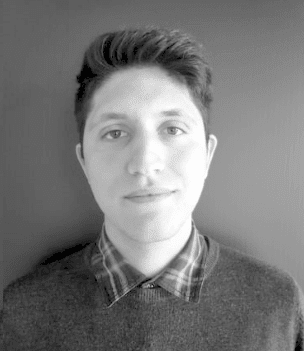 Fernando Azevedo
DEVELOPER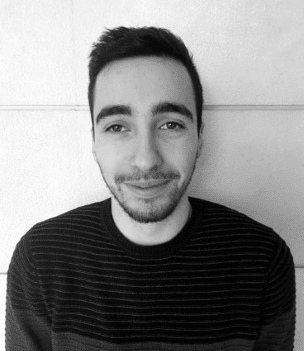 Simão Dolores
DEVELOPER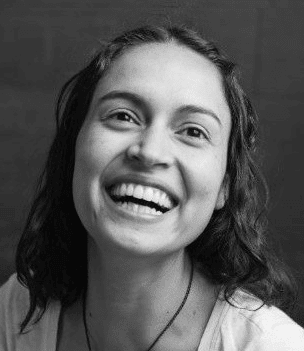 Verónica Corrales
LEAD INNOVATION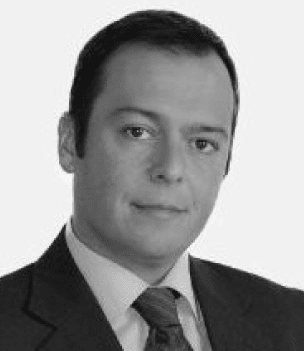 Ricardo Dinis
LEAD INFRASTRUCTURE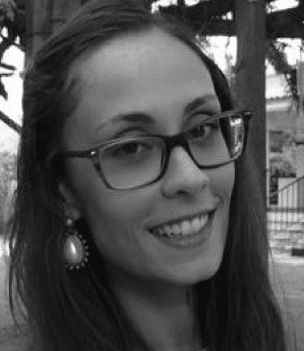 Ana Ribeiro
FUNCTIONAL ANALYST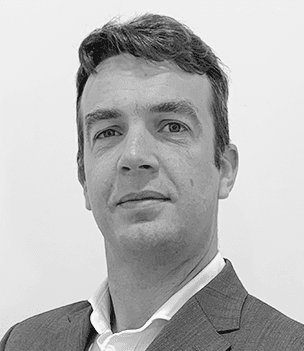 Filipe Rombo
QUALITY ASSURANCE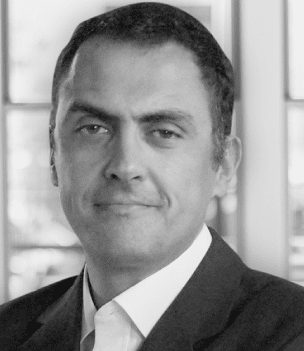 Sérgio Bastos
LEAD MARKETING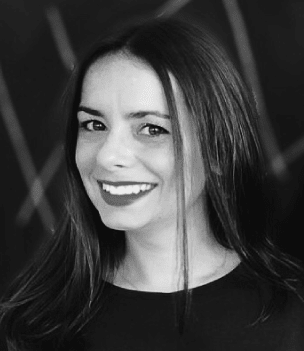 Nathalie Gomes
LEAD UX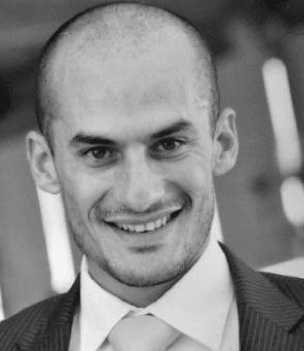 Ricardo Amado
LEAD BUSINESS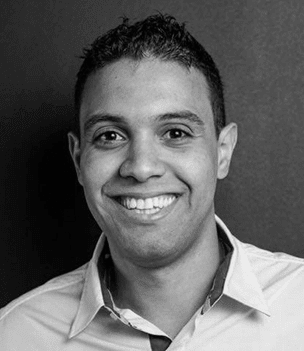 Roberto Maccabelli
LEAD BUSINESS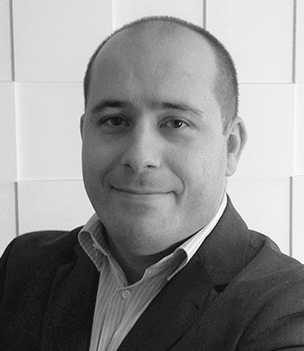 Jorge Batista
COUNSELOR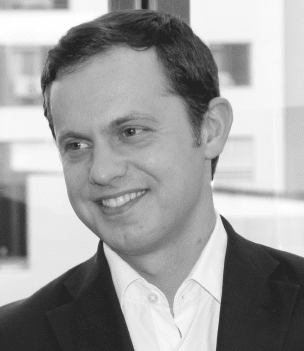 André Lopes
COUNSELOR
Equipa Adicional de Tecnologia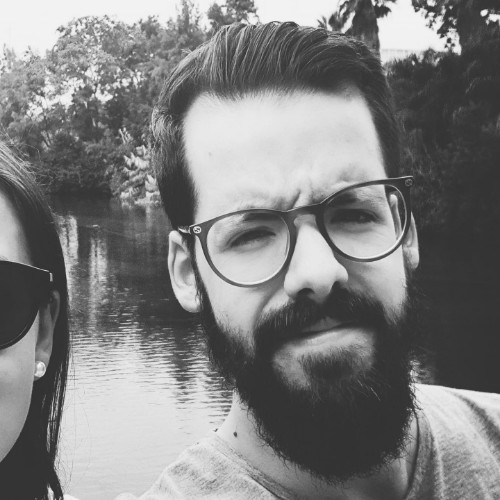 Francisco Nunes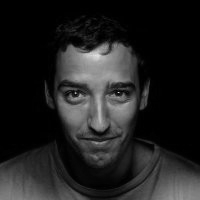 Ivan Valadares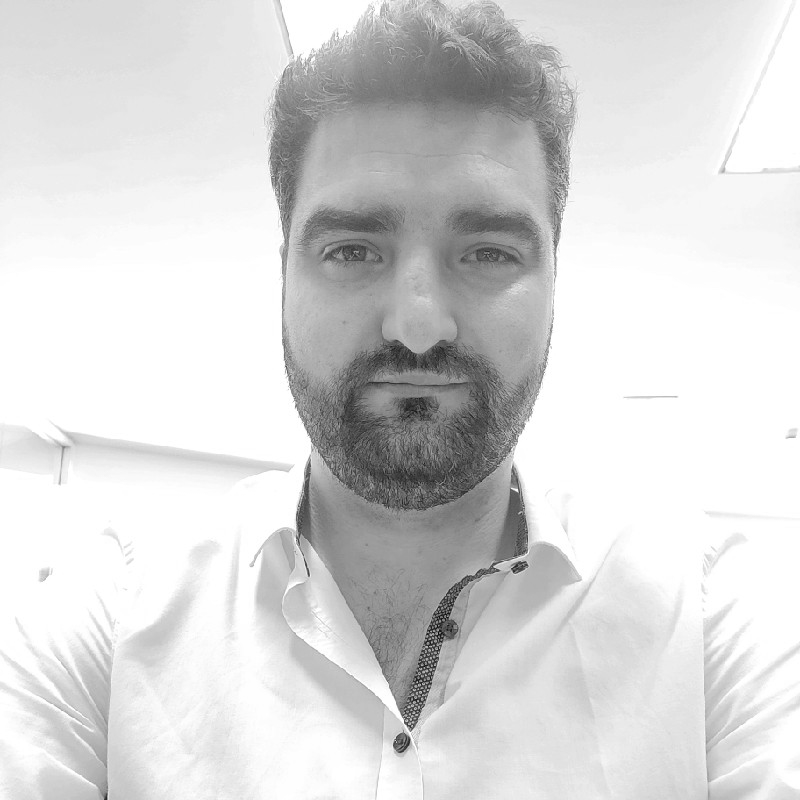 Davide Ribeiro

José Moreno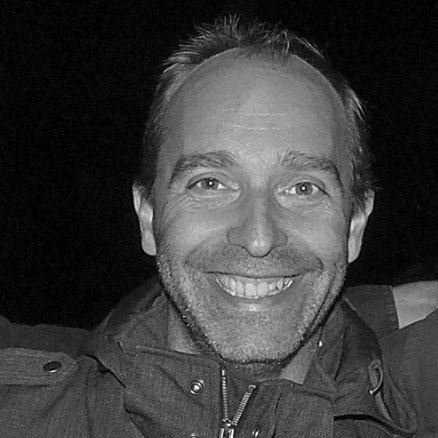 João Robalo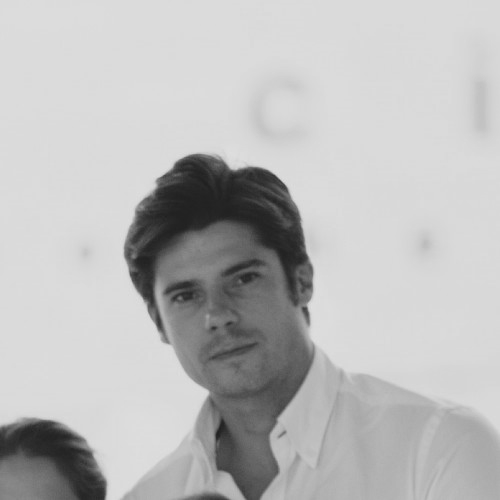 Abílio Duarte